Simple furnished studio apartment/cottages a little off the beaten path. Each studio Includes a kitchen, aircon and TV with a patio.
There is not much shade here so it may be a little hot at times. However, if you are on a budget and/or looking for a long-term place to stay with a kitchen, Vivian's is definitely worth checking out. Weekly/monthly rates should be available at a discount to the daily rate.
Vivian's Nipa Huts are located on the Love's Resort side of Panagsama Beach.
---
Amenities
Booking/Reservations
Please enter your check-in and check-out dates below to search available rooms.
Available rooms will be displayed after submitting your check in/out dates.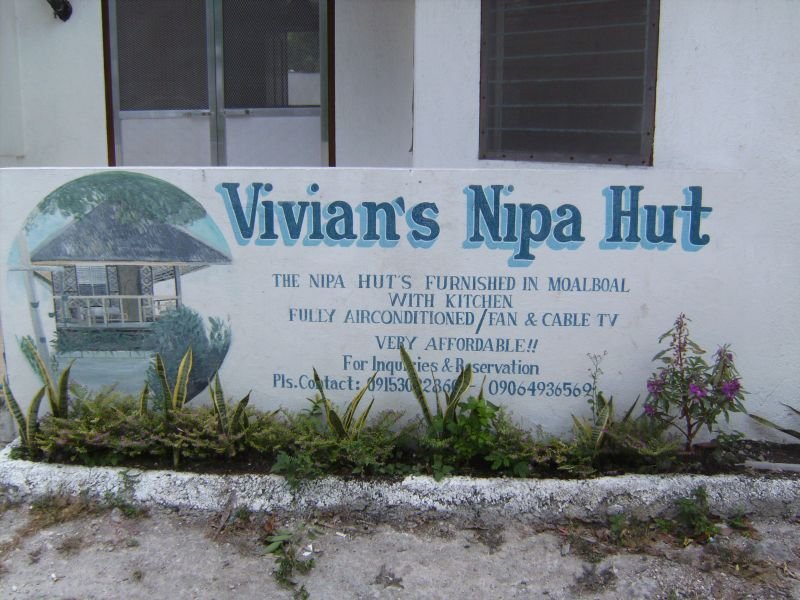 Vivians Nipa Huts
Panagsama Beach, Moalboal, Cebu